MJADOM GROUP LIMITED - a young business operates in the business areas of ODN equipment & OTN constructions in China, Our corporate headquarters is located in the heart of Ningbo, Zhejiang Province (China). We specialize in supporting a variety of FTTx products & related products, om4 fiber patch panel, outdoor fiber optic distribution box, from the data centers to central offices, curbs and straight to your home, passive and active products, as well as indoor and outdoor products, such as Fiber Optical Splice Closures (FAT, FOSC), Fiber Terminal Box (FTB), Fiber Optic Splice Cabinet(FDT), Fiber Optical Distribution Box, Optical Distribution Frame, Patch Cord & MTP/MPO Solution, Optical Splitter, etc. Also including the MDF system, such as the LSA-IDC KR connectivity system & Subscriber terminal block system. And the ALL-LAN system, such as the RJ45 keystone jack, cable management, faceplate,110 tools, fiber optics cable, multimode om4, 24 fiber, fiber adapter, optical cable, and so on.
Fiber optic terminal box is the main product (rack mount).
Since its establishment, Based on the Toyota TPS (Toyota Production System) culture for the purpose to achieve "high quality, short delivery time, low cost", Dedicated to becoming the most professional equipment manufacturer in production, R & D, and services in the fields of optical fiber communication. Our products such as Fiber Optic Terminal Box, fiber optic distribution box were exported to more than 10 countries.
Our KR connectivity solutions system passed audit from Alcatel Lucent, our partners include manufactures like AFL Telecommunications, Alcatel Lucent, Huawei, ABB, Fujikura, TELMEX, Hyperline, Thailand TOT. Our products have a good business reputation in North America, South America, Europe, Middle East, Africa, and ASEAN countries.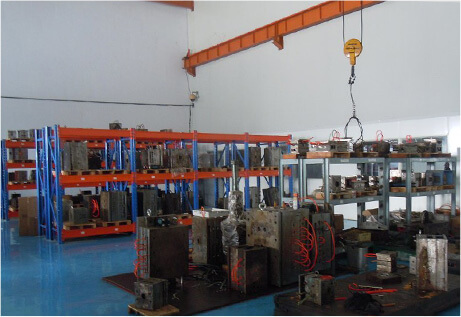 MJADOM products conform to the following industry standards:

JIS C5973 standard, NTT, IEC, TIA, and Telcordia standards Non-flammable (UL94 V-O) rated
RoHS compliant
Good faith will be brilliant forever! The honest MJADOM persons expect more honest cooperation with customers.